From London to Portland to Indianapolis, Butler MFAs embarked on spring break adventures. Their adventures were as unique as their personalities.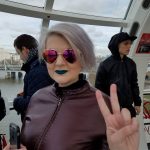 Tristan brought her sassy style across the pond. Here she is at the London Eye.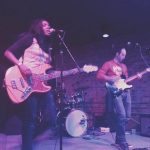 Greg performed with his band, Wife Patrol, at a First Friday fundraiser for Girls Rock! Girls Rock! is a non-profit organization dedicated to building positive self-esteem in girls and encouraging creative expression through music.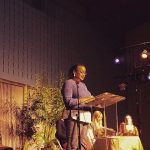 Kim spoke at an International Women's Day event at The Church Within in Fountain Square.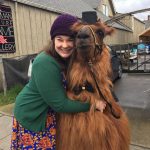 Bailey Merlin traveled to Portland and hugged a llama. Could she be any happier (I'm talking about the llama)?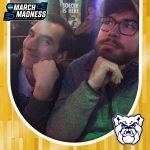 John celebrated his Butler Bulldogs 4th seed in the NCAA tourney. I'm expecting him to plan a game viewing party complete with guacamole. Go Dawgs!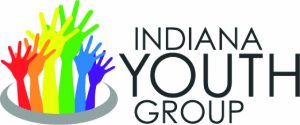 Maggie and Andrea led a Writing for Wellness workshop at Indiana Youth Group. Butler's Writing for Wellness workshops bring the therapeutic power of creative writing to our Indianapolis community. We love our new partnership with IYG whose mission is to provide an accepting, empowering environment to Indy's LGBTQ youth.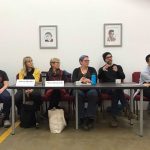 Robert Stapelton, Booth editor, attended Writefest in Houston.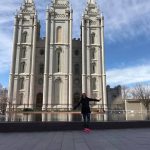 Suzie spent time with friends in Utah where she ate great food and found the Mormon temple.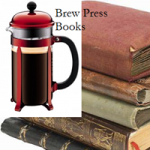 Josh started a for charity micro press. Because if you are a writer who can't take a vacation, why not start a press?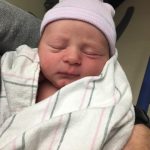 Mindy welcomed her son, Hugo. She wins spring break.