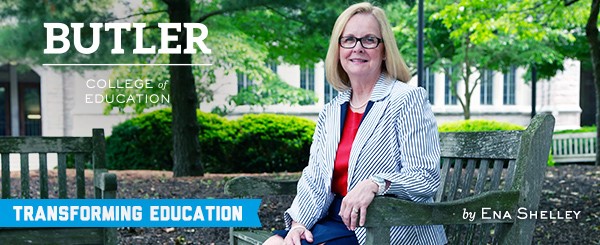 Courage is contagious. Thank you for being brave with your life.
You've made me more daring with mine.
—Brené Brown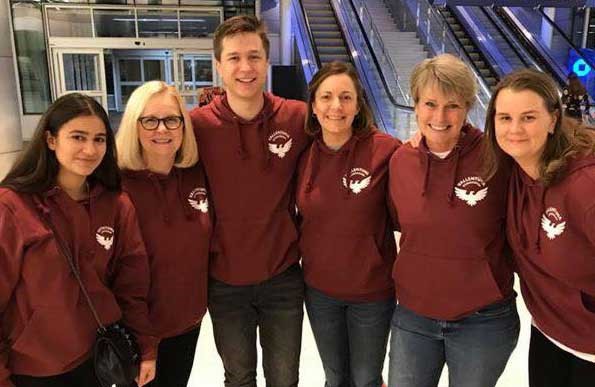 Brené Brown is one of my favorite authors and researchers, and I have taken two of her online courses. In one course Brené shared her definition and insight into courage. She wrote:
"Courage is a heart word. The root of the word is COR—the Latin word for heart. In one of its earliest forms, the word courage means 'To speak one's mind by telling all of one's heart.' Over time, the definition has changed, and today, we typically associate courage with heroic and brave deeds. But in my opinion, this definition fails to recognize the inner strength and level of commitment required for us to actually speak honestly and openly about who we are and about our experiences—good and bad. Speaking from our hearts is what I think of as 'ordinary courage.'"
On February 16, our special guests from Sweden, featured in the photo, arrived and spent 10 days interacting with members of the College of Education and other members of the Butler University community, visiting schools, and sightseeing in the city. On February 20, they each shared their stories in an evening lecture. Those who were not able to be there can watch this video to hear their amazing stories of courage highlighted below.
IMAGINE having to leave your homeland with your family in the middle of the night to escape harm and persecution by the Communists. Dan and his family had to flee from the Ukraine in the dark of night and made it finally to the safety of Sweden. Listen as he speaks from his heart about his life's journey and his hope for the future.
IMAGINE having your family separated for years as you live in Syria while your father works to prepare a life for you in Sweden.  You were a young child when he left and as the years passed by your memories of your father fade.  At long last your family is reunited in Sweden but you were now faced with building a relationship with your father while learning a new language and culture.
IMAGINE being a high school teacher who welcomes students who have arrived to your country, oftentimes leaving family members behind, and now faced with teaching them Swedish and English when they have already faced great hardships in their young lives. And IMAGINE the experience Angelica had when she was a high school student by coming to a small town in southern Indiana and spending a year away from her family. IMAGINE how her courage in her young life prepared her to speak her mind by opening and telling of her heart to the students she now serves.
IMAGINE a young elementary school student who wrote a poem describing the racial divide she sees but being able to envision what she wants and believes we all can see. Raki, a wonderful student in the IPS/Butler Lab School, shares her words in the video I See produced by the SALT Project which has also been shown on WFYI/PBS. In addition, her video is now playing in the Indianapolis airport which takes her message to those passing through or returning home.
The news and social media inundate us with stories that can create a sense of division, isolation, and hopelessness. But I continue to believe that children have the solutions we need for a more united, peaceful world. We must listen and learn and invite them to share their stories, the stories of courage from their hearts. Then we will be able to IMAGINE and create harmony. I thank these children for being brave with their lives and for daring me to do more with mine!
Dr. Ena Shelley
Dean, College of Education