Brooklyn Miller
Reporter, 5 Rights News
A Lawrence man facing murder charges for the death of his girlfriend and their 9-month-old baby was found not guilty this week.
Joshwa Carlisle, 33,  was arrested in September 2010 accused of killing  Tracie Shannon, 25,  and their  daughter, Juliana. Autopsy results confirmed Shannon was smothered to death and the baby was burned alive. Prosecutors had argued that Carlisle killed the mother and daughter to avoid paying $200 a month in child support.
Carlisle denied committing the murders.  The case ended with Marion County Superior Court Judge Mark Stoner  finding Carlisle not guilty.
Shannon's stepmother, Ramona Shannon, was so overcome with emotion at word of the verdict that she fainted and later needed help to walk out of the court room. Despite the judge's decision, she later asked  "How can you live with yourself knowing that you burned our baby alive?"
Carlisle's attorneys said that Carlisle was proven not guilty simply because there was not enough evidence to against him.  David Shircliff said  that there were many inferences that his client committed the crime but there was no physical evidence, such as fingerprints to show that his client was guilty.
Shircliff added that Carlisle wants to put the ordeal in the past, get a job and continue his work in the National Guard.
Judge Stoner said "whoever committed this crime has a special place in hell."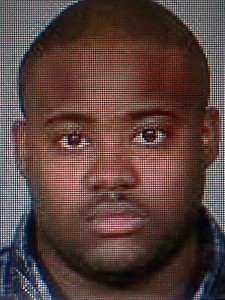 Filed Under: News