WELCOME WEEK SCHEDULE
Meet new friends, connect with faculty and staff, and get to know campus.  Learn more about the Welcome Week schedule here.
MOVE-IN
To start your day, navigate to the Health and Recreation Complex (HRC) at 530 W. 49th Street, Indianapolis. Centralized check-in is scheduled on Saturday, August 22 from 8:00 AM to 2:00 PM. Pro tip: Don't feel like you need to come right at 8:00 AM. There will be plenty of time for you to complete paperwork, get your key, unload your stuff, and set up your room.
You will need to have your Butler ID card to check in. If you have not had your ID made yet, you will do that on-site first, so bring a state-issued picture ID as well.
Once you complete the centralized check-in process, you will receive a 30-minute Unloading Zone permit and will then make your way directly to your room! (Please note: Students who are part of a pre-approved early arrival program should follow check-in instructions from the program coordinator or coach.)
From 8 am – 2 pm, we will temporarily adjust the traffic flow from the HRC to the residence halls to better assist the move-in process.
Once you have unload, please proceed to the designated parking areas also found on the map.
Welcome, Bulldog!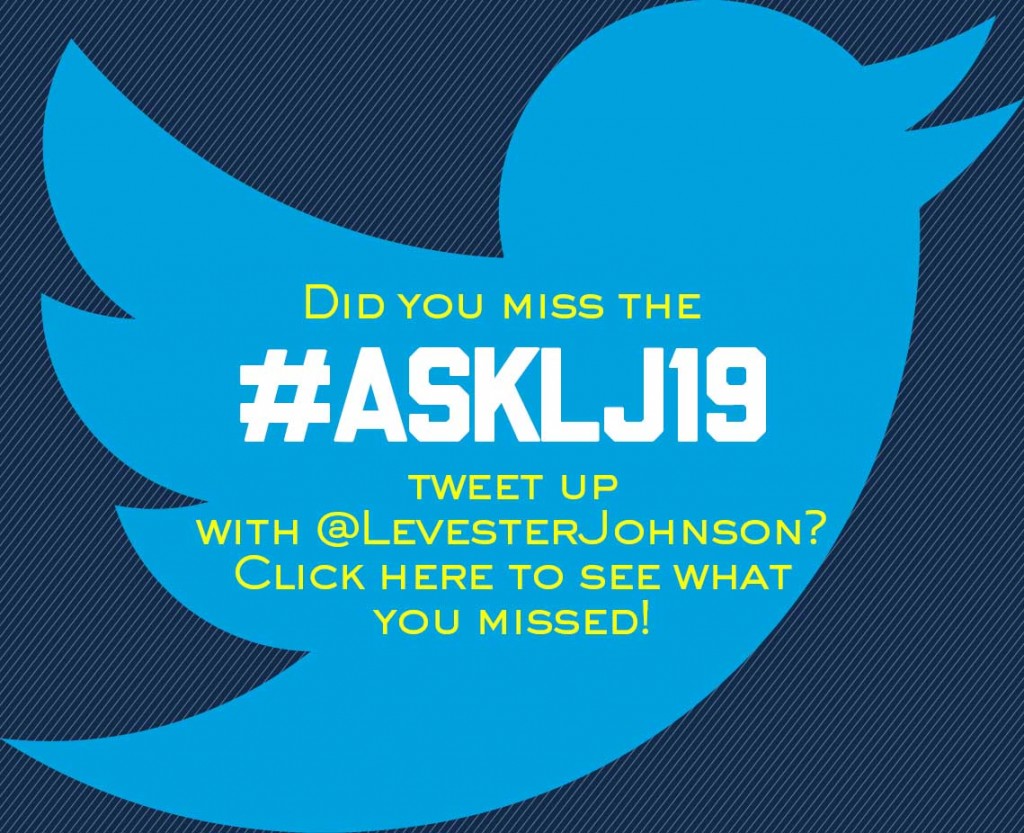 We are excited about your decision to be part of the Butler community. We want your transition to college to be as smooth as possible, so use this site as a resource and check back often as we will continue to add new information throughout the summer.
Don't forget to watch your BU email account. We'll be sending you information there as well, including a link to the Butler Bound Bulletin every month. Don't know how to log in to your @butler.edu email? Just visit IT's Quick Start.
Connect with other Butler Bound families over the summer on Facebook:
Questions? Feel free to contact Butler's Student Affairs division at 800-368-6852 ext. 9262 or 317-940-9262 with questions or concerns.