Following a swift and disappointing end to all spring sports, most athletes and coaches were left stunned with the idea they may...
Of all the sports affected by the COVID-19 pandemic, one team here at Butler was hit harder than most. The softball team...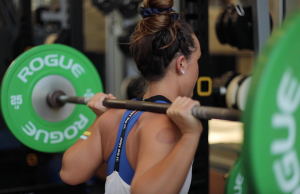 https://www.youtube.com/watch?v=ZMpSidEDDDY Story by Emma Hall Bri Avery, a college student athlete, gives insight to her workouts and what motivates her everyday. In the stressful environment that...