HAPPY SUMMER BREAK TO OUR STUDENTS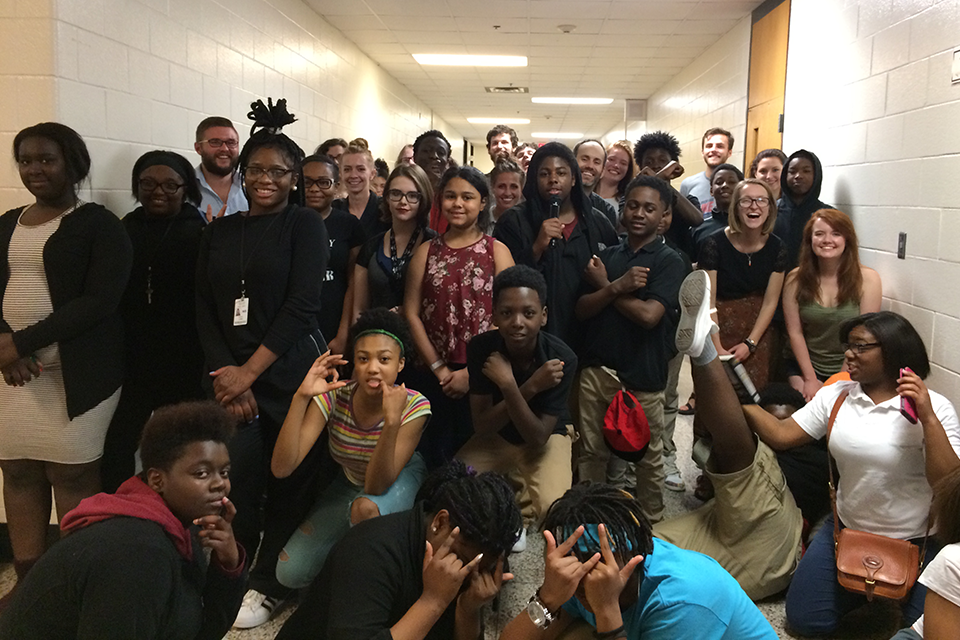 Writing in the Schools wrapped up its programming for the 2016-17 school year with magazine release parties at Broad Ripple Magnet School and Shortridge High School in April. We'll miss our after-school creative writing groups at both schools like crazy during the summer months, and we're eager to return again in September.
Wishing everyone a safe and satisfying break. May the muse be with you.