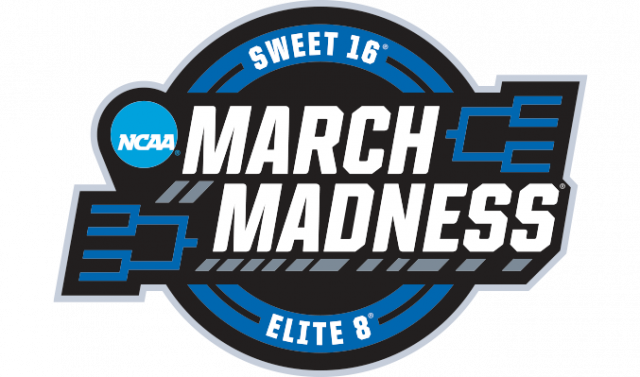 The 2023 NCAA Men's Basketball Tournament is in full effect, and just as they say, anything can happen in March! With numerous busted brackets and crazy upsets, this year's tournament has been nothing short of spectacular. Let's take a look at what teams have made it this far, along with their respective matchups in the Sweet 16.
Taking a look at the South, the first matchup to keep an eye on is (6) Creighton taking on (15) Princeton. Princeton is looking to make history by becoming the second team in NCAA tournament history, Saint Peter's being the first, to make it to the Elite 8 as a 15-seed. The Bluejays are no small opponent, however, so this will definitely be a marquee matchup in the tournament.
Another big matchup to keep your eyes on is in the Midwest region, as (3) Gonzaga looks to take on (2) UCLA. This is a big game for the two programs, as they went up against each other in the 2021 NCAA Final Four. While UCLA looks to take revenge against the Zags for crushing their hopes of making the championship that year, 2021 was the last time Gonzaga has made it to the national championship. With a lot of history and skill between the two programs, you will definitely not want to miss this game.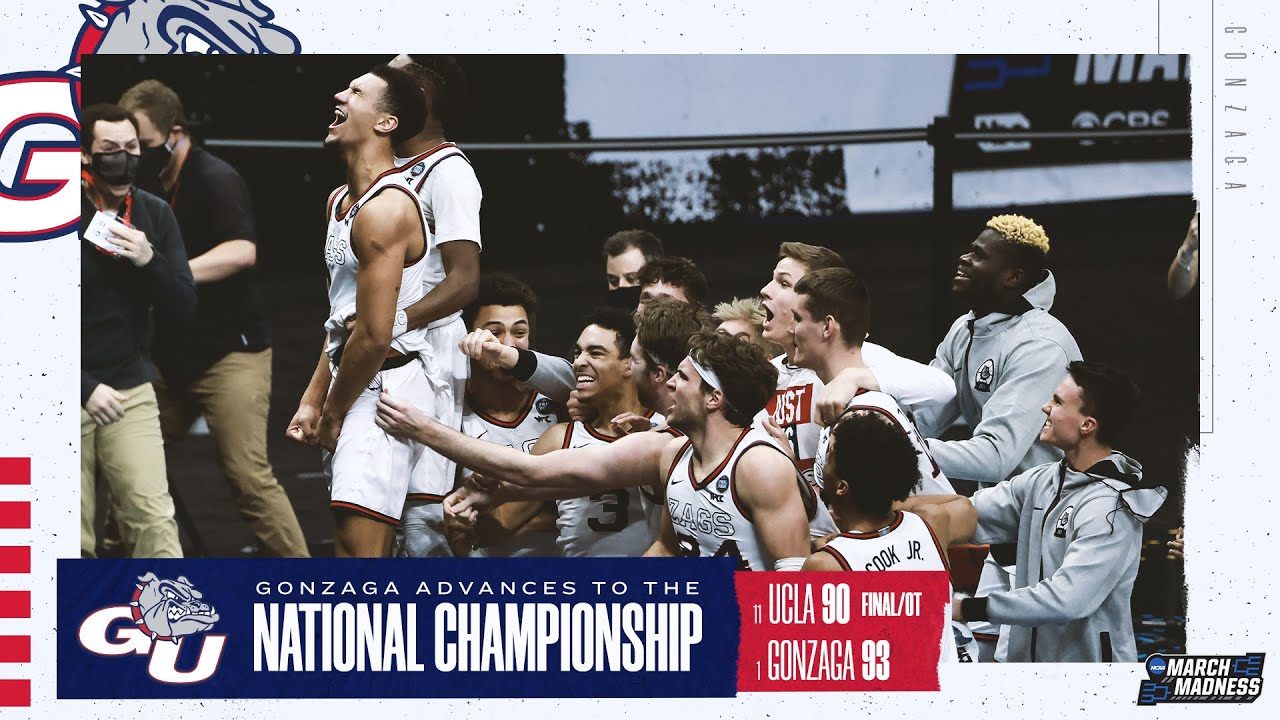 Predictions: Sweet 16
For our predictions for the other six games taking place, we have (1) Alabama beating (5) San Diego State to move onto the Elite 8 out of the Southern region. For the two games in the Midwest region, we have (1) Houston defeating (5) Miami and (2) Texas taking down (3) Xavier. Out of the East region, we predict that (9) FAU will fall to (4) Tennessee and in a big upset, we feel that (7) Michigan State, led by head coach Tom Izzo, will take down (3) Kansas State. And for the final game in the West, we have the (8) Arkansas Razorbacks defeating the (4) UCONN Huskies.