The COE is so excited to have some new faces around our halls this fall!  We have been lucky to snag two wonderful new faculty members to join our programs and continue moving the College of Education forward with their expertise and passion.  Rebecca Cramer will join the secondary program and Nick Abel will be joining our Masters in School Counseling program.  Read below for some more information about our new colleagues and professors and help us welcome them to Butler this fall!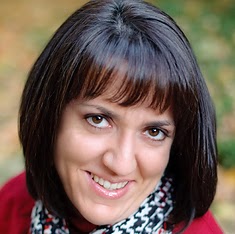 Rebecca Cramer
Becky joins the faculty in the College of Education as an assistant professor in the middle/secondary program where she will teach methods courses to undergraduate students and work with Butler's university supervisors and student teachers. Passionate about supporting schools that are incubators of deep, dynamic, and meaningful learning about the complexities of our world, Becky's scholarship is focused on how teacher preparation can support teaching candidates in developing their own students' learning. She also has interests in how liberal arts colleges support students in participating in larger public square ethical conversations about what it means to live a full and meaningful life. Before moving to Indiana, Becky was a high school teacher in southern California for ten years. Becky holds a BA in English, an MA in Curriculum and Instruction, and is finishing a PhD in Curriculum Studies at Indiana University, Bloomington.
Nick Abel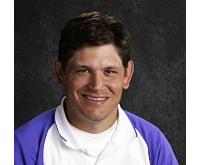 Nick Abel: Nick joins the faculty of the College of Education as an assistant professor of school counseling.  Nick earned his EdD in counselor education and supervision from Minnesota State University, Mankato and also holds a MEd from the University of Hawaii, Manoa and a BA from the University of Northern Iowa.  Nick has previously worked as a high school counselor in Hopkins, Minnesota and an elementary school counselor in both Hopkins and in Honolulu, Hawaii.  His research interests include academic resilience among African American and Latina/o high school students, as well as many issues related to diversity, equity, and social justice.