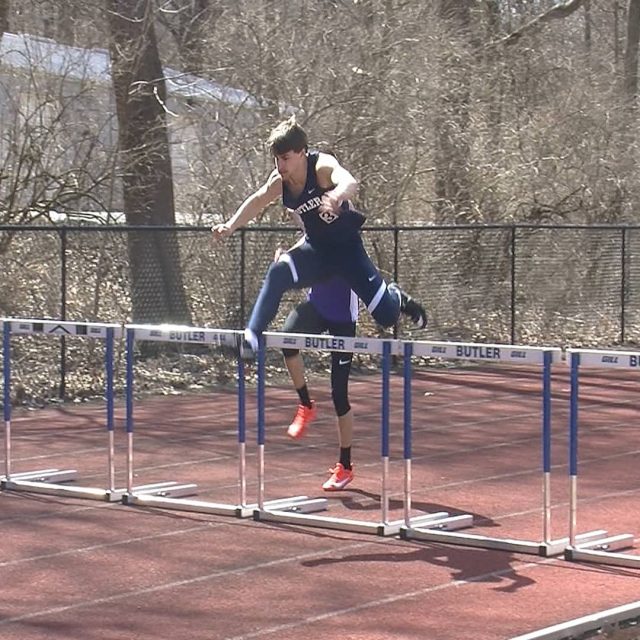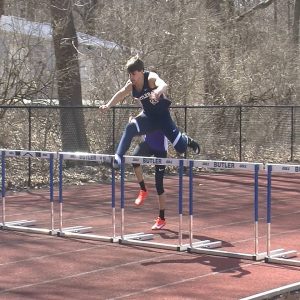 The Butler track teams sent a select group to the Raleigh Relays in North Carolina on March 29 and 30.
Butler's performance was highlighted by Allie Vogeler, who won the 400-meter hurdles with a time of 59:22. Wade Walder won his section of the 110-meter hurdles and finished eighth overall.
Clark Otte's 9:07.64 in the 3000-meter steeplechase was a personal best and good for an 18th-place finish overall.
In the 1500-meters, Johnny Leverenz placed fourth with a time of 3:45.05. Barry Keane posted the fifth-fastest time in the 10,000-meters in school history, finishing in 29:12.74.
Angelina Ellis placed 16th overall in the 3,000-meter steeplechase with a time of 10:37.87, a new personal best.
Both the men's and women's teams return to action at the Gibson Invitational on April 4 and 5 in Terre Haute, Indiana.