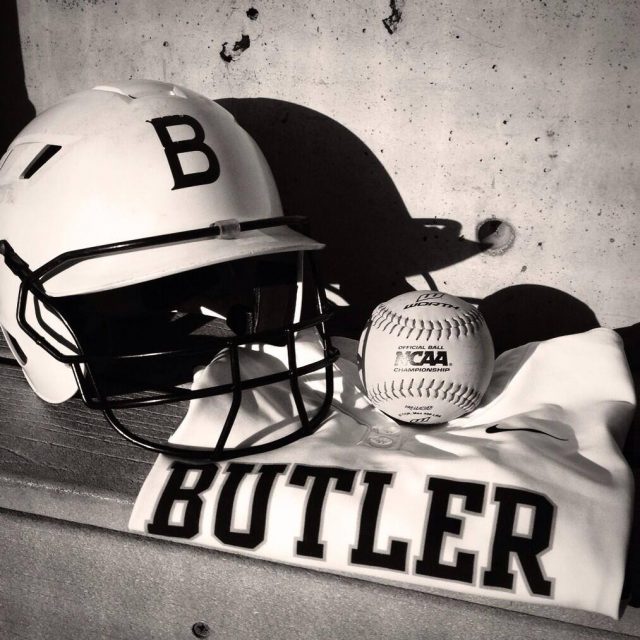 The hopeful Bulldogs were set to host the Eastern Illinois Panthers last Wednesday, the 17th, at 4 p.m.
The Dawgs' hopes soon came crashing down, as Eastern came out of the gate with hot bats and excellent pitching. EIU tallied two runs on the board in the top of the second, giving them a comfortable lead heading into the third inning.
The Cougars tallied another run in the third inning as Megan Burton hit a double, worked her way to third base, and came home on a single from teammate Haley Mitchell.
The Bulldogs' sluggers, Karli Ricketts (0-for-3) and Sammy Andersen (0-for-2) both did not have a hit in the game. The two players have combined for 34 RBIs and six home runs on the season, which is a big part of their offense.
The team had a total of 23 at-bats and managed to go 2-for-23 on the day.
Kaitlin Doud and Payton Longest were the only players on the team to record a hit, coming in the first and fifth innings, respectively.
In the pitcher's circle, Alyssa Graves was the starting pitcher for the Bulldogs and her record decreased to 5-12 while the Cougars pitcher, McKenna Coffman, improved to 4-10 on the season.
The Bulldogs record is now 14-25 after the tough loss and the Cougars improve to 13-35.
After the tough loss at home, the team heads out to Omaha, Nebraska to face off against the Creighton Blue Jays. The Big East rivals are coming up on a three-game series against each other. Both teams are at the bottom of the standings for Big East play.