Butler's spring sports are in full swing and they will soon reach conference tournament play in a matter of weeks. As we wind down...
Here's a recap of games from the last week and a brief overview of what is to come.
In this week's episode of the Bark, Brian previews softball's upcoming weekend series, Jack talks all things Butler baseball, Maeve reports about BASO's Spring...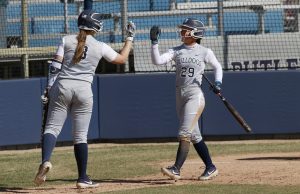 By: Brian Cooney This season, the Butler Softball team is off to a hot start, going 18-10 in their first 28 games. They face a...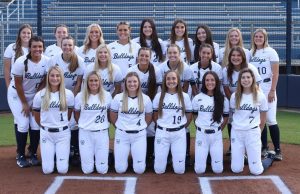 The Butler Bulldogs softball team is looking to build off of their 2021 underdog performance which saw them reach the Big East Tournament semifinals....