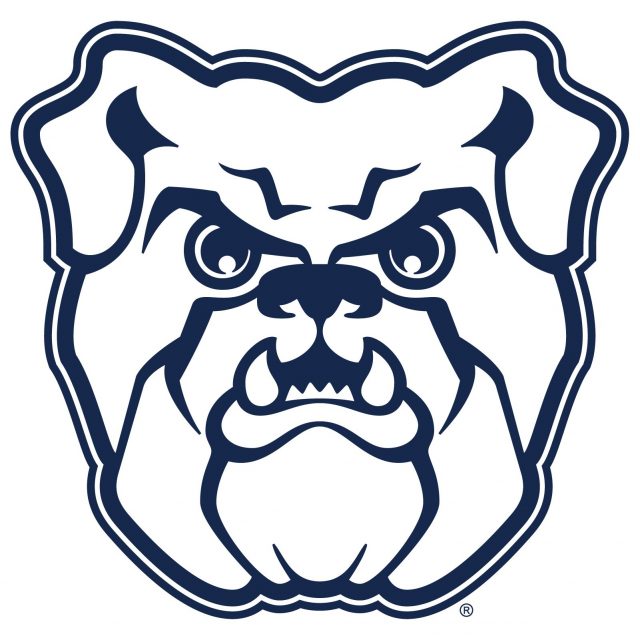 Tuesday night Butler looked to bounce back with a statement win on the road facing off against Villanova. Unfortunately, the bulldogs were unable to stop what has now been three straight losses in conference play. Villanova comfortably carried out this victory as they managed to secure the win 76-61. This loss now has Butler sitting in fifth place in the Big East conference with a record of 3-3.
Butler got off to a great start and were up by six points early in the first half. However, Villanova was quick to answer, scoring ten straight points to take a four-point lead going into the ten-minute mark of the half. From there on out it was pretty much Villanova's game as they took a lead into halftime. The Bulldogs struggled in the first half in part due to foul trouble, giving up five fouls to Villanova's one.
This game was highlighted by a poor shooting performance from the 'Dawgs who only shot a putrid 25% (5/20) from the three-point line, and 50% (4/8) from the free throw line. That poor performance was especially true for Butler Senior small forward, Sean McDermott. He went 0-for-7 from the three-point line and was only 1-for-11 in total field goals for the entirety of the contest.
Only once in the second half did Butler ever truly contest Villanova when they managed to cut their lead back to just four points. Villanova responded with a 17-6 run to put the game out of hand for Butler.
The Bulldogs looks to bounce back on Friday night when they take on Marquette in Hinkle Fieldhouse.