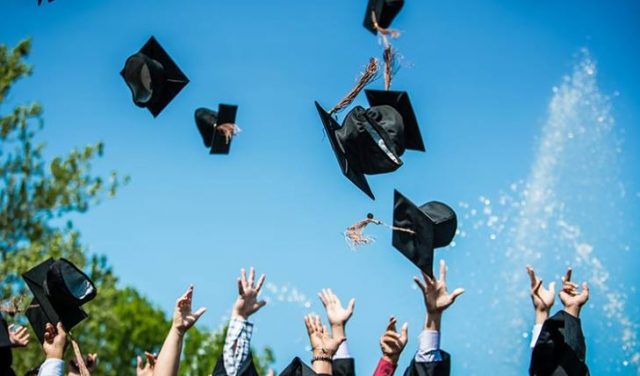 Following up our talk back in February, I wanted to see how Henry Baddley was doing given the current global situation. As of just a few months ago, he was riding high with the Bulldogs going into the Big East conference tournaments with high hopes resting on a strong chance to perform well in March Madness. As we all now know, neither of those events played out the way Baddley was hoping.
But not just his basketball career has taken a hit. Following the untimely end of the basketball season, he still was in talks with an organization to come on as a junior marketing associate within the Indianapolis community. He had, in his words, finally been able to create a reality for himself post-graduation.
With businesses closing around the country, Henry and others are now in a standstill to see what happens with their plans after finishing out their final semester. While Henry's job still does exist for him, he is unsure when it will start or if it ever will. This is the same reality for many students, not just as Butler. A large unrest is growing that if the economy doesn't bounce back, we may be looking at an entire graduating class that can't find jobs this summer or longer.
Another factor to this equation is unemployment. Certain states have different regulations on who can file to receive the benefits of unemployment. This is a struggle for college students whom most likely never got their first paycheck so they would not technically be able to file. And on top of that, the stimulus checks that are meant to help for situations like this will not be making it to many college students either. If you are still a dependent under your parents in college, you do not qualify.
While this story could take hundreds of turns, it is safe to say things may not be normal again for a long period of time. I think we all certainly feel for not just Henry, but the entire class of 2020 that is being tested in a way they never could have imagined.