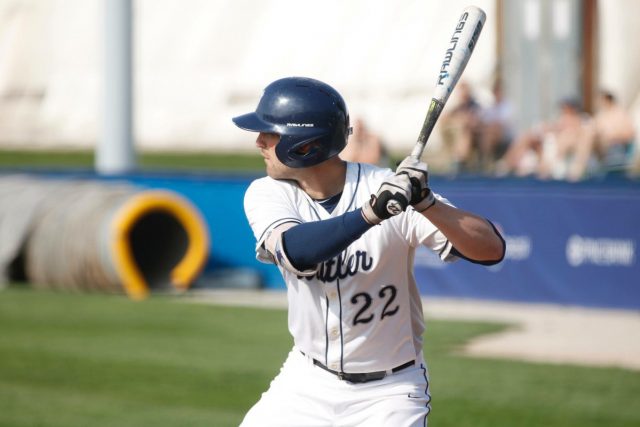 Photo Courtesy of Jimmy Lafakis
Garrett Christman is a senior INF/RHP from Noblesville, Ind. He was recently chosen as the Big East Player of the week after batting .500 in opening weekend for the Bulldogs. Christman went 4-for-4 with three RBI and two runs scored.
Reporter Taryn Plamann sat down with Christman to talk about how he got started playing baseball, what it's like playing with his brother Connor at Butler, and how the team is looking this season.
Taryn: Describe your hometown in three words.
Garrett: Laid back, supportive, populated.
Taryn: What is your favorite part of living there?
Garrett: Always something to do there, whether it's supporting the local high school or just going to the movies with friends.
Taryn: What is your least favorite part?
Garrett: Everyone thinks we are country hicks! It's not true at all, it's a very populated city so what they say isn't true.
Taryn: What did you like to do when you weren't playing baseball?
Garrett: You know, typical high school things: hanging out with friends, playing video games. I've always liked working out too.
Taryn: How did you start playing baseball?
Garrett: When I was one or two, my dad bought one of those Fisher Price baseball tees and I was always hitting the ball off of that thing. Even when my dad was gone on business trips, as soon as my mom put the ball on that tee I was swinging.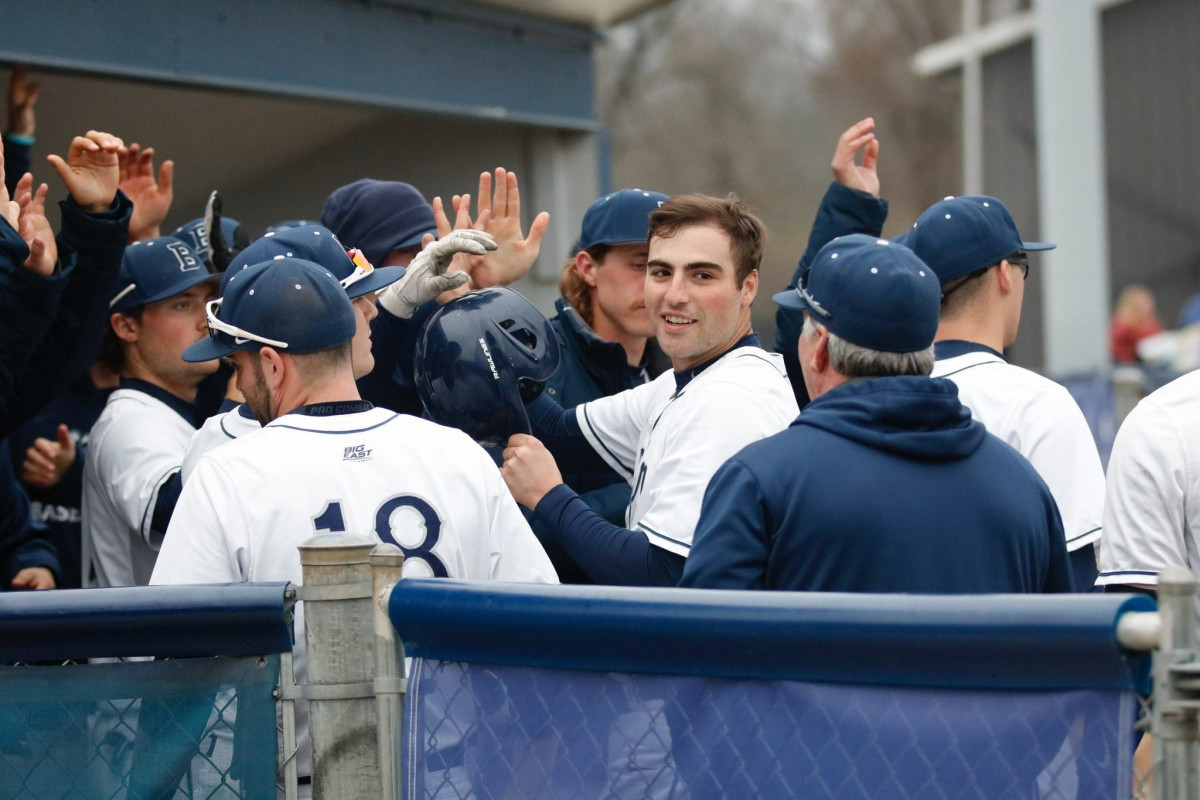 Photo Courtesy of Jimmy Lafakis
Taryn: What was the process for you to start playing baseball at Butler?
Garrett: The previous baseball coach here, Steve Farley, started recruiting me my sophomore year of high school. He saw me playing at a summer camp in Chicago and followed me after that. He saw me grow and develop as a baseball player. He gave me my first scholarship offer and never highly pressured me. He really wanted me to consider all of my options, but in the end, I picked Butler.
Taryn: How did you feel when you found out that your brother was going to play at Butler?
Garrett: It's really cool. We played together for a couple of years in high school so now that I get to play with him on a collegiate level is awesome.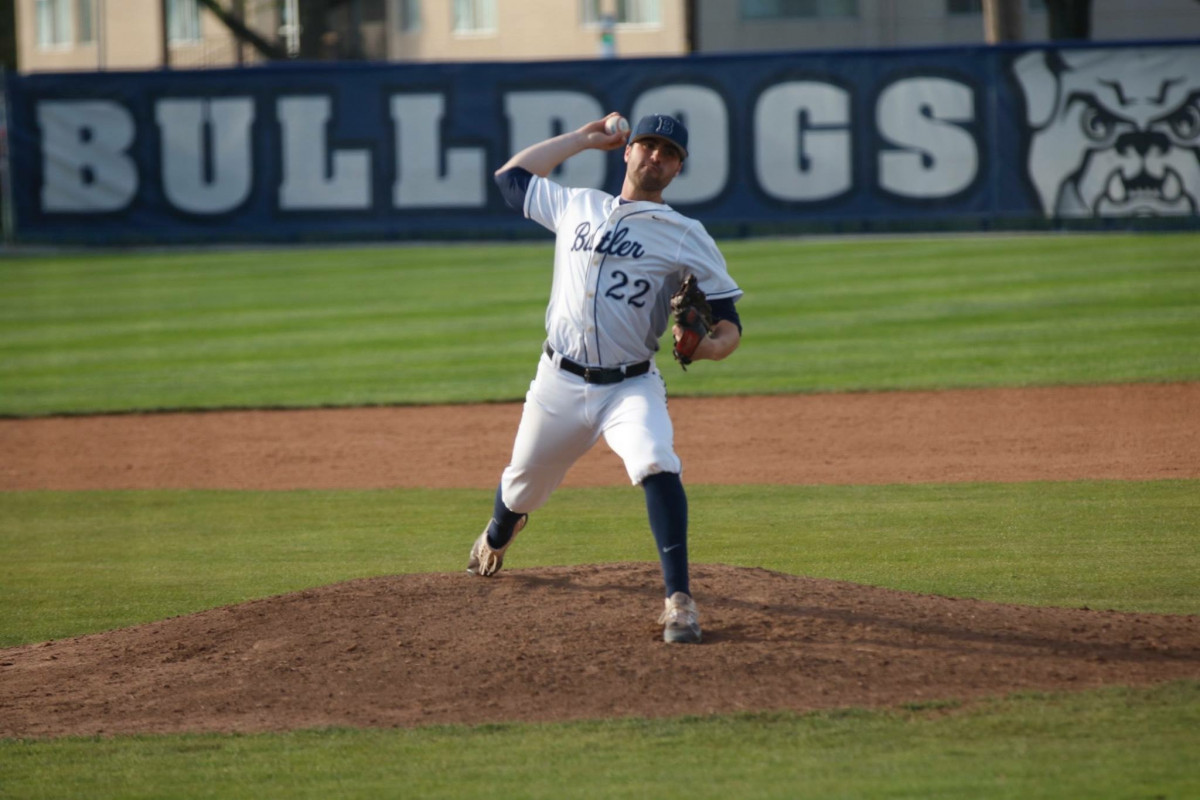 Photo Courtesy of Jimmy Lafakis
Taryn: I bet that lead to a lot of sibling rivalry.
Garrett: Naturally it did. He was always there to push me like I pushed him. The rivalry has always been good for both of us.
Taryn: How are you feeling about the team this year?
Garrett: Really great! The chemistry on the team has never been higher. I think we just want it more than we ever have in the past. The team has become really competitive this season and we are more than ready to play.