Home
Tags
Butler softball
Tag: Butler softball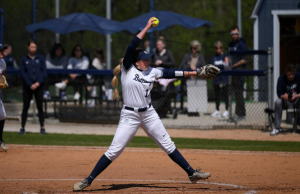 Butler softball looks to keep its hot momentum into the postseason.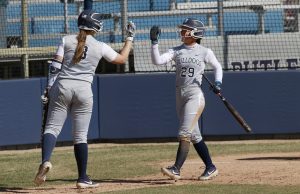 By: Brian Cooney This season, the Butler Softball team is off to a hot start, going 18-10 in their first 28 games. They face a...
Following a swift and disappointing end to all spring sports, most athletes and coaches were left stunned with the idea they may...
In this week's episode of The Bark, our athlete feature is Butler softball outfielder Payton Longest. Payton shares strengths, weaknesses and goals as an...