Three students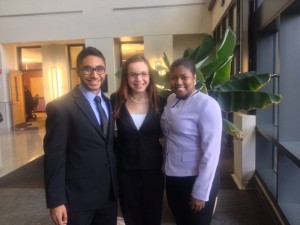 travelled to Ball State University over break. Senior, Ciara Williams; Freshmen, Yusuf Qureshi, and Taylor Pearson competed in several events. The top 5 schools in the nation competed at this tournament!
Taylor Pearson took 4th place in Novice Poetry.
On October 26, 8 students will be traveling to Purdue to compete in 10 different events.