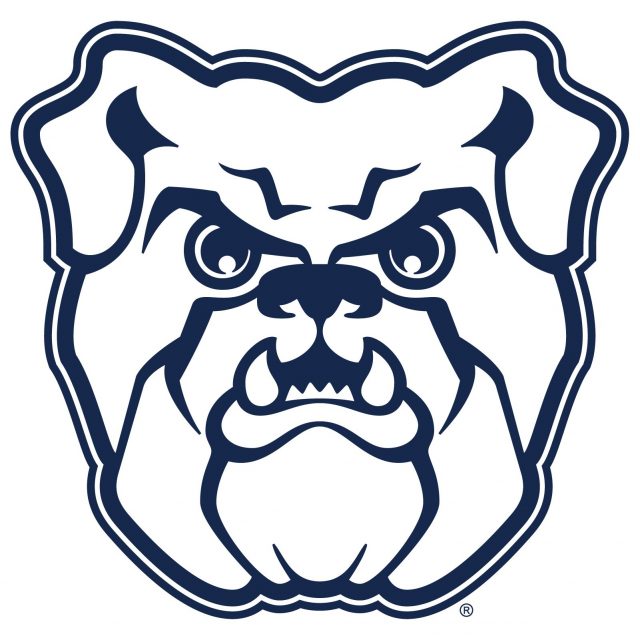 After many up and down seasons, the Butler Club Hockey Team has lost four seniors to graduation and now lacks a sense of direction.
Four players on a team may not sound like much, but for Butler Club Hockey, those four skaters were vital. With only 12 skaters playing in all 10 conference games, the loss of the four seniors is a huge hit for the program. With only a few recruits coming into the program next year the team will need more participants if they want to keep the program.
Team president Dylan Paulsell said, "Obviously losing four seniors who are a part of the core group that brought hockey back to Sunset Avenue is going to be one of the major challenges we are going to face next season."
With only 14 skaters (three of four seniors included) playing 15 or more games the team will miss the extra depth on the bench.
On the scoreboard is where the seniors will be missed the most. Out of the teams 139 points (67 G, 72 A) the four seniors were responsible for 38 with senior captain Jesse Longtin painting the way with 16 points (9 G, 7 A).
Over the past four years of play, the four graduating seniors are credited with 124 (60 G, 64 A) of the programs 452 points. That means that over the past four years 27.4% of all scoring has come from the same four players.
Although the loss of the seniors is detrimental for the team, the team is positive about the future. "Preparing for the next season has already gone underway," says Paulsell. "As we already have new recruits coming in to play for us next season with a possible two or three more on the way."