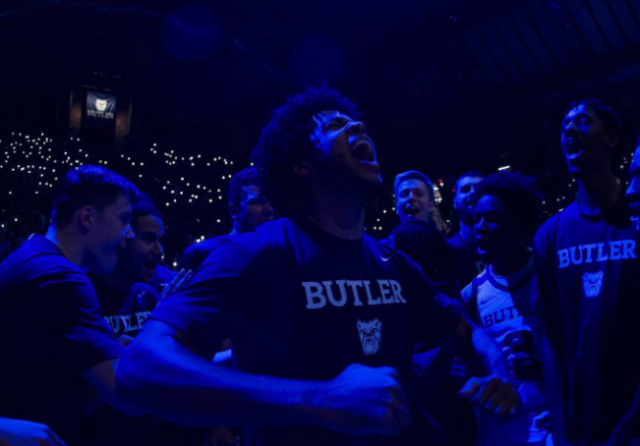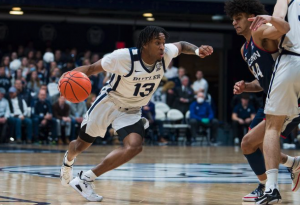 Both Men's and Women's basketball teams are in action this weekend as the Men travel to Rhode Island to take on the Providence Friars and the Women play host to Marquette at Hinkle Fieldhouse.
Both teams currently on a losing streak look to bounce back against strong Big East Opponents.
The Butler Women coming off a home defeat to Depaul will face Marquette for the second time this season. The Dawgs fell on the road to the Golden Eagles by a score of 45 to 59 in early December. Butler will try to pick up their first conference win and first win since beating the Evansville Aces on December 22nd.
Marquette Women's team comes to Hinkle after winning on the road at Xavier on Friday. With a conference record of 5 and 3, the Golden Eagles currently sit at 4th place in the Big East standings.
Celena Taborn leads the team in scoring averaging 13.3 points per game on an incredible 73.3% from the field.
Butler will look to their freshman to provide again this weekend. The teams five freshman have scored 60% of the teams points on the season, all playing meaningful minutes in their first seasons.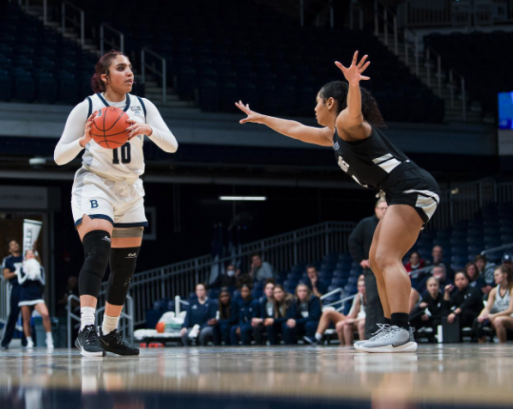 Butler vs Marquette is set to tip off at 2pm EST Sunday at Hinkle Fieldhouse and can be seen on the BEDN on FLOSPORTS.
---
The Butler Men's Basketball team looks to bounce back from a 3-game losing streak visiting the number 21 ranked Providence Friars this Sunday.
Providence coming off three postponements and an eight point victory over Georgetown this Thursday, will host the 9-9 Butler team currently in 9th place in the Big East.
Butler should have the full roster available for the first time this season. Senior Christian David has missed the last two games with a knee injury.
The Bulldogs have seen scoring come from different places all year with five players averaging over 8 points per game and three more over 5 per game.
Providence boasts 4 players averaging over 10 points per game on the year led by big man Nate Watson and transfer Al Durham both scoring just over 13 per game.
Providence currently sits atop the Big East standings with just two losses on the season coming on the road at Marquette and against the University of Virginia before Thanksgiving.
The Friars and the Bulldogs are set to tip in the Dunkin' Donuts Center at Noon EST and can be seen live on Fox Sports One.