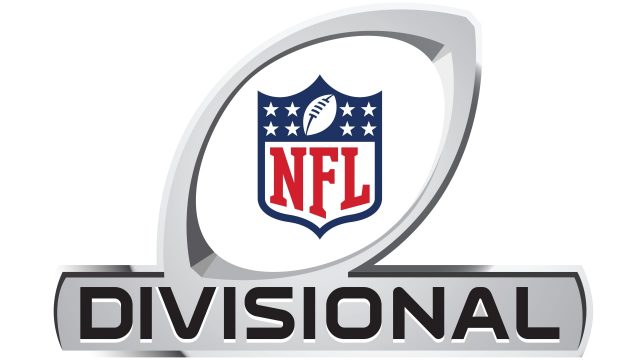 By Mark Surhoff
The divisional round of the 2022 NFL playoffs is over, with the Kansas City Chiefs topping the Jacksonville Jaguars 27-20, the Philadelphia Eagles then blowing out the New York Giants 38-7, the Cincinnati Bengals taking down the Buffalo Bills 27-10 and the San Francisco 49ers holding off the Dallas Cowboys with a 19-12 win.
Patrick Mahomes and the Chiefs are off to their 5th straight conference championship despite Mahomes being banged up with an ankle injury. Mahomes was 22-of-30 passing for 195 yards and two touchdowns. He said the tender ankle affected his throwing on certain passes. "There were just a couple throws here and there where I tried to plant off that foot and it didn't let me kind of plant like I usually do," Mahomes said. "And so, a couple throws I didn't make. I told Coach I still want to throw it downfield, and so we were able to make some throws there after the first few drives, and I think he got a little confidence that I could protect myself."
Despite a lingering shoulder injury, quarterback Jalen Hurts returned to MVP form, just in time for what Philly hopes is a long postseason run. He finished 16 of 24 for 154 yards passing and two touchdowns and also ran for another TD to lead the rout. On the other hand, The Giants found out with a blowout loss at Lincoln Financial Field that they're not quite ready to compete for a Super Bowl. It wasn't ever close. But it still doesn't ruin what was an overall promising first season for coach Brian Daboll and general manager Joe Schoen.
The Bills were preseason Super Bowl favorites and backed it up in the regular season, but none of that mattered on the field Sunday. The Bengals went into Orchard Park and dominated the Bills on both sides of the ball, handing the former AFC front-runners their second consecutive divisional round exit, 27-10.
The Bengals quickly proved that concerns about their depleted offensive line were overblown, marching down the field for two first-quarter touchdown drives. Joe Burrow was in full command of the offense despite snowy conditions, and the Bengals were able to run the ball well with Joe Mixon all day long.
On Sunday at Levi's Stadium, the 49ers' defense offered a resounding reminder of exactly what it represents, shutting down Dallas quarterback Dak Prescott & Co. on the way to the Niners' third conference title game in four seasons. The Cowboys' season ends where it always ends, it seems: in the divisional round of the playoffs.
The NFL Conference Championships are up next week where the Bengals will travel to Kansas City to face off against the Chiefs and the Eagles host the San Francisco 49ers. The winners will then be off to the Super Bowl.