The first week of March saw the NFL combine come to a conclusion. Prospects took to Indianapolis in hopes of making a positive impression...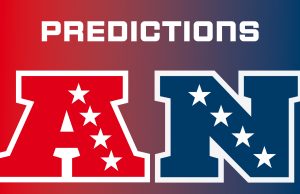 The Super Bowl LVII is in just a couple weeks, and the teams competing for the NFC and AFC championship games have been finalized.  The...
Episode Two of Dawg Talk is here. Butler students James Andrews and Tom Bennett sit down and discuss the NFL Playoff landscape after one...