Butler Libraries will once again keep the lights on all night on Tuesday, April 28 and Wednesday, April 29!
Treat Yo Self 2015 Events:
Tuesday:
7:00pm – Free Chair Massages!
Midnight – 1am – Free Coffee!
Free cookies and coloring while supplies last
Wednesday:
6:00 – 8:00pm – Stress Relieving Dog Therapy!
8:30pm – Free Pizza and Drinks!
All events will be held in the atrium of Irwin Library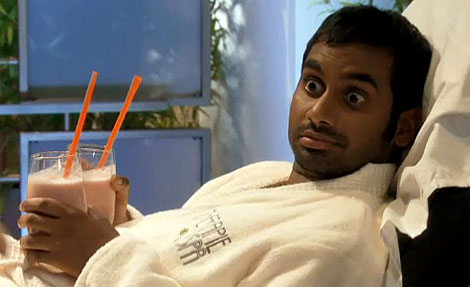 Follow the library on Facebook: www.facebook.com/butlerlib
Follow the library on Twitter: @ButlerLib