Treat Your Best Friend with a PetBox
It is with great pleasure that I announce that yours truly has become a "spokesdoggy" for PetBox; a monthly delivery service offering the best of pet products for your dog or cat. Not only that, but PetBox will be offering a special "Blue III PetBox" each month, filled with some of my favorite items and products.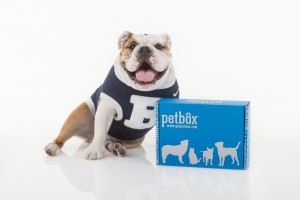 In fact, you can sign up for a Blue III PetBox right now by visiting getpetbox.com/ButlerBlue!
My January PetBox features $52 (before shipping!) of great items from companies like Scout & Zoes and PrideBites, all of which you can get for just $39. It's a deal for pet parents and a delight for pets.
But wait, there's more!
Each Blue III PetBox that's purchased supports the Butler University live mascot program.
Can this deal get any better?
Oh yes it can! Did I mention this all comes in an attractive cardboard PetBox? As you know, I learned a thing or two from the authority on cardboard box destruction, the late Butler Blue II, and believe me, the contents of the PetBox isn't the only fun to be had when one arrives in the mail. (see photo below)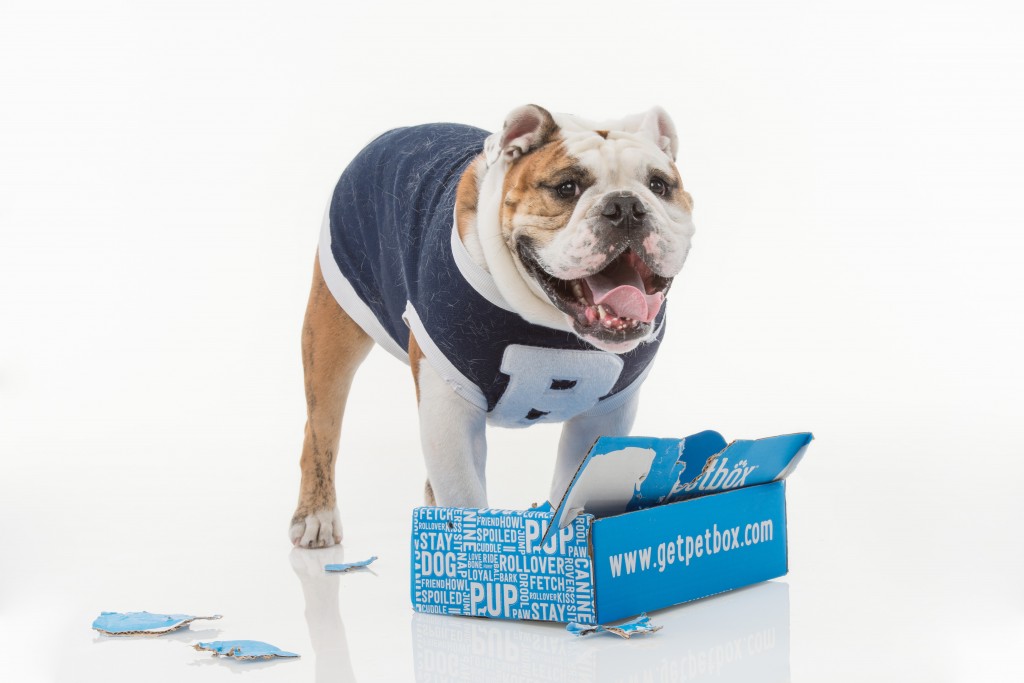 All kidding aside, this PetBox thing is super cool. I can't thank the PetBox people enough for reaching out to me in support of Butler's live mascot program. Thankfully, a co-owner of the PetBox company is a Butler grad, so they had my back the whole time and I'm proud to represent their product.
Hey, they know a good thing when they see it and so do I! Yep, I truly believe that you will be impressed when your PetBox arrives in the mail. I know your pet will be anyway!
After all, just look at what makes a PetBox the best:
I'm consulted on the products included in the PetBox.

Only the best products are included for your pet.
Next day shipping.
PetBox feeds rescue animals.
PetBox supports the Butler Blue live mascot program.
Take it from me, proud PetBox spokesdog, Butler Blue III, and treat your best friend with a PetBox.
P.S. You can sign your dog up to win a Blue III PetBox via the Big Dawgs Tour Contest page too!