Mascot Books
Mascot was founded in 2003 with the self-published release of a single children's book about a college mascot. A decade later and the company has gone on to publish nearly 400 high-quality children's and adult title of various genres.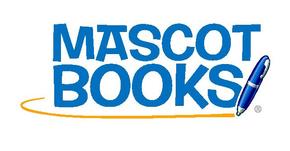 Mascot Books still publishes children's books featuring colleges and professional sports teams, but that's only a part of their story today. On the children's book side, they publish books for elementary schools, communities, non-profits, corporations, and individual authors interested in publishing their stories under their innovative Mascot Books Authors Program.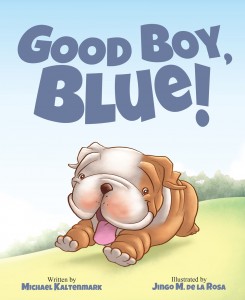 They also now publish books for adults, including fictional works, non-fiction, political, business, inspirational and cookbooks.
Mascot Books has a history of working with Butler University as well, publishing both Pharmacy and Me, a children's book dedicated to helping children learn what a pharmacist is and does, and He Huffed and He Puffed But . . A Tale of A Wolf with Asthma, a retelling of the Three Little Pigs to educate children on asthma. "Good Boy, Blue!" will join these books on bookshelves in 2014.