Doggie Bag
Swag to Make Your Tail Wag!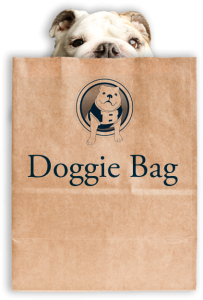 Simply can't get enough Butler Blue? It's a common concern with an easy remedy. Reach a hand in the Butler Blue Doggie Bag and take a little piece of Blue and Trip home with you!
All Doggie Bag offerings are free and include the likes of mobile wallpapers and ringtones, coloring pages, iron-on transfers for do-it-yourself t-shirts, and much more.
There's fun for the whole family and even more items are on the way. And, if there's something you do not see, but would like, be sure to let your voice be heard by using the contact page.